Iggy Azalea is an Australian rapper who became famous for her songs Work and Fancy. She was born Amethyst Amelia Kelly on June 7, 1990 in Sydney Australia. The singer moved to the United States when she was only 16 years old to pursue a musical career. Apart from her music and sexy figure, she also gets a lot of attention because of her tattoos. Let's take a look at some Iggy Azalea's tattoos and get to know their meaning.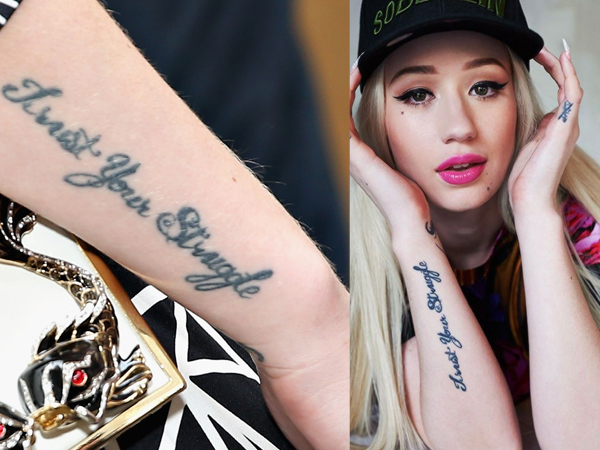 The 26-year old rapper had the inspirational words "Trust Your Struggle" tattooed on her right forearm back in 2010. This quote inspired her as it reminded her of her struggles before making it on top.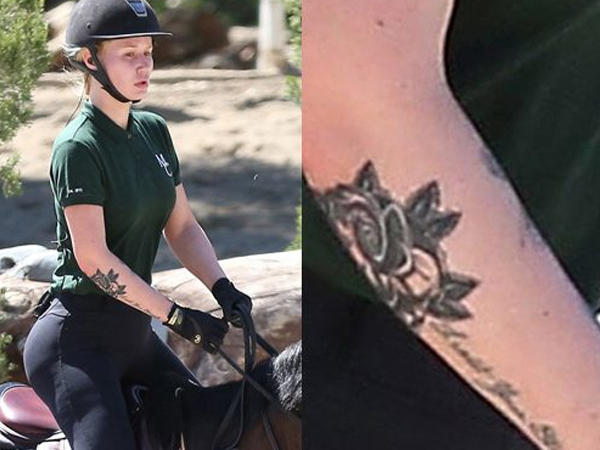 Azalea also has a flower tattoo near her wrist, which symbolized her name, as it was an azalea flower. Azalea was also the name of the street where she grew up.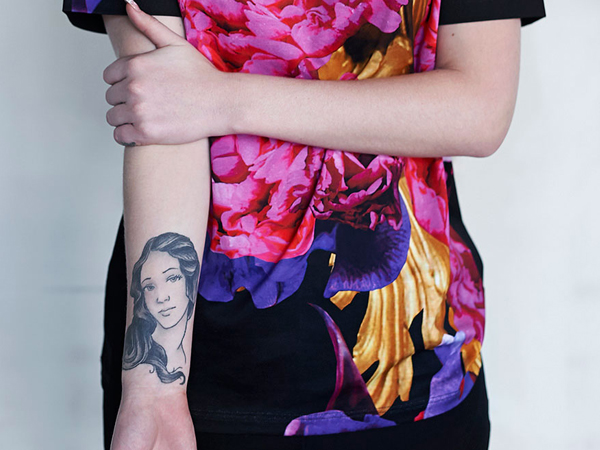 She had a small flower tattoo covered up with the Birth of Venus tattoo, which was inspired by Botticelli's painting in 1946.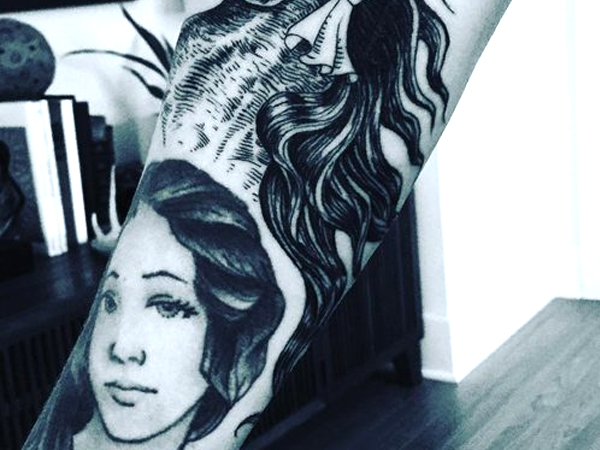 While the painting of Botticelli inspired the goddess tattoo, she had it tattooed with a twist as she made it look like a Disney princess.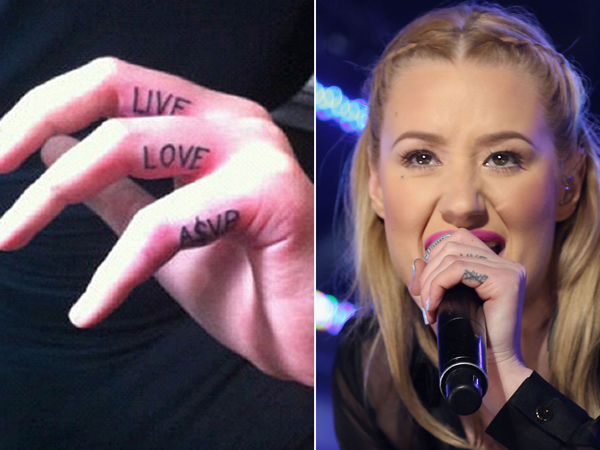 The Bounce singer had the words "LIVE.LOVE.A$VP" tattooed on her left middle, ring, and pinky finger. This was inspired by the mixtape that her ex-boyfriend A$AP Rocky made.
Azalea and A$VP Rocky dated from 2011 to 2012. After their break-up, she had the A$VP tattoo crossed out, instead of having it removed.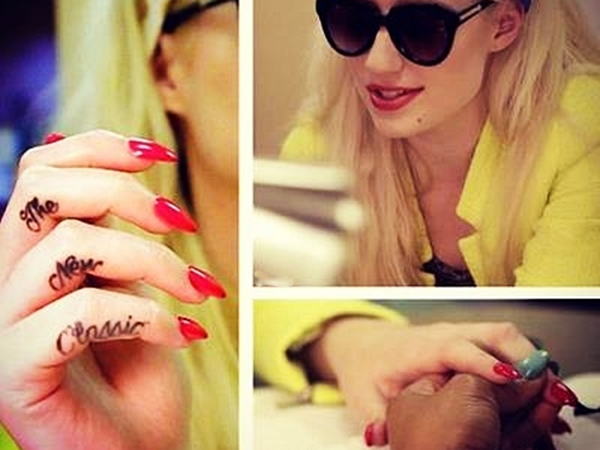 She also had the words "The New Classic" tattooed on her right middle, ring, and pinky finger. This was the name of her album that debuted under a major label.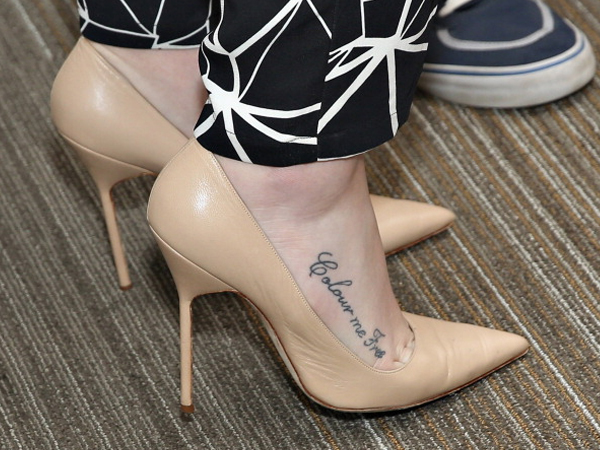 The Australian rapper also had the words "Colour Me Free" tattooed on her feet. This expressed how she wanted to go out of their small town as a kid so as not to be stuck there for life.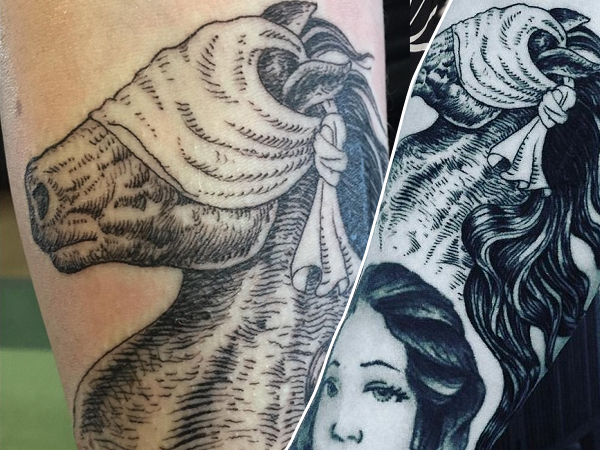 She also has a tattoo of a blindfolded horse. It's not a surprise that she got this one, as the artist is open about her love of horses.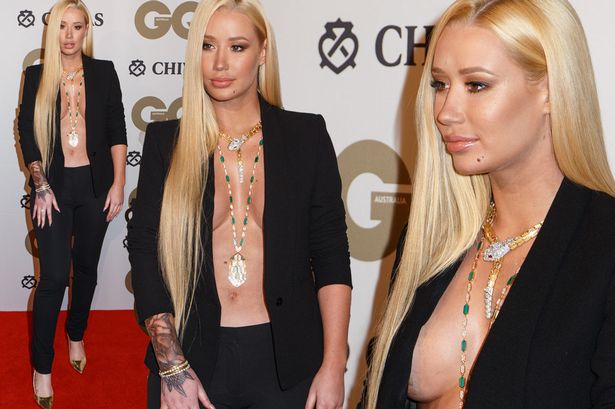 She also sported a sleeve tattoo on her right arm, which people had the first glimpse of when she attended GQ Men of the Year Awards in 2016. Azalea hasn't shared yet what the tattoo means.